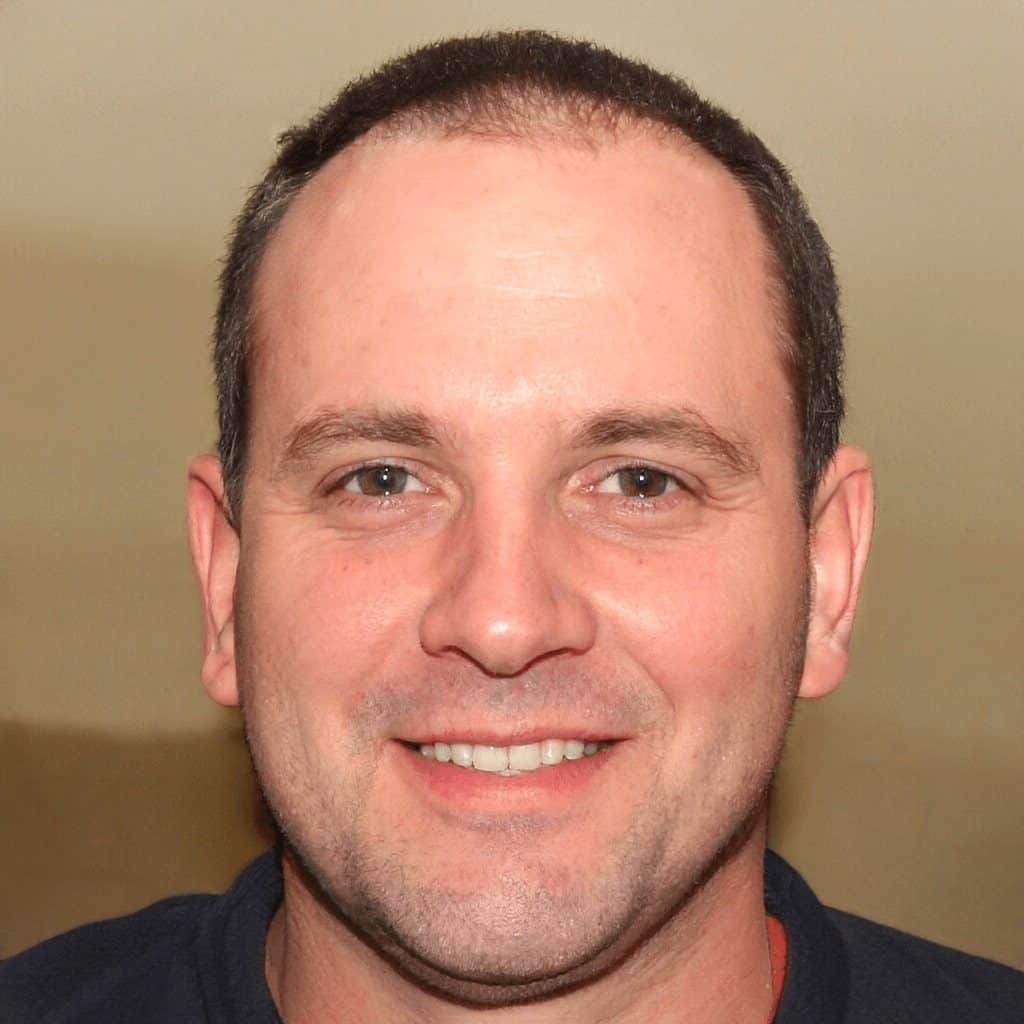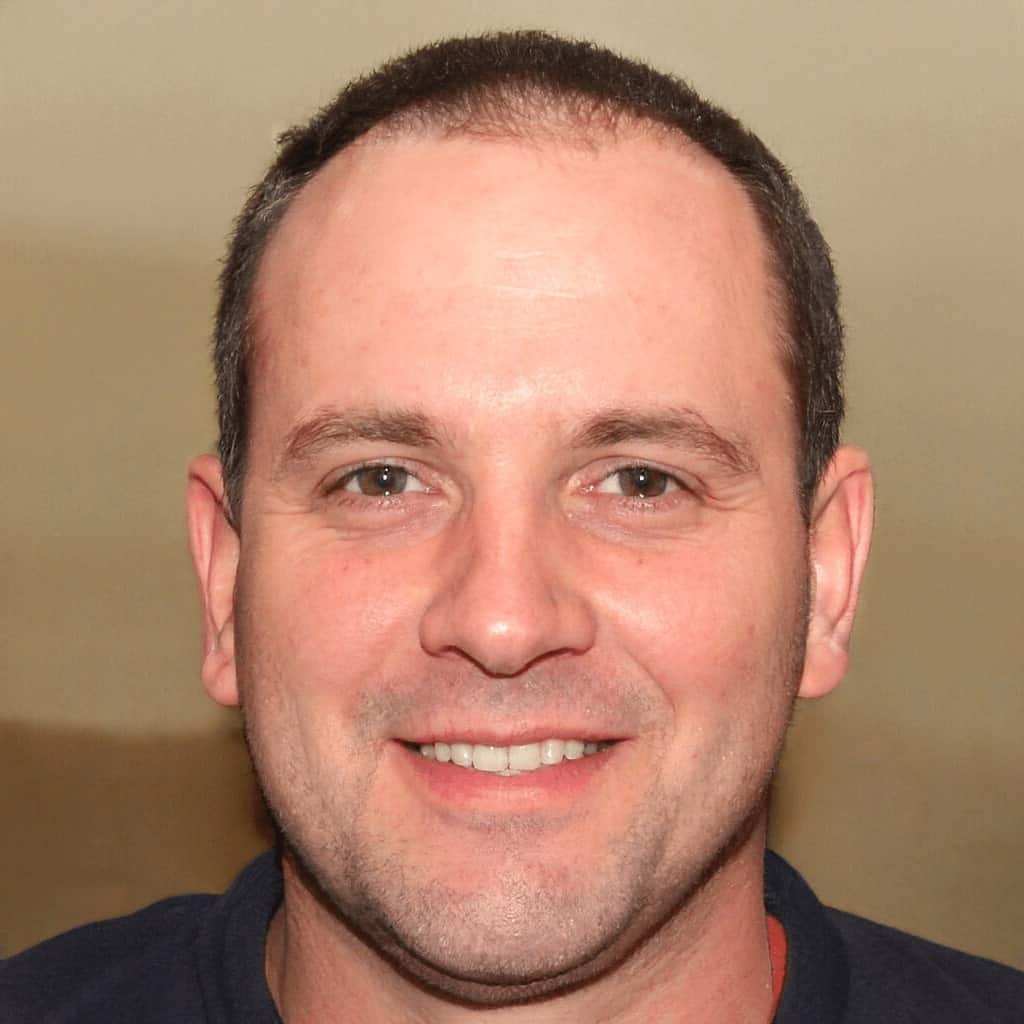 Meet Lawrence B. Peralta, founder of ornateresidence.com and expert in electric kitchen appliances. With years of experience as a researcher, reviewer, and repairer, Lawrence's mission is to make life in the kitchen easier for all. He leads a team of dedicated experts who specialize in various aspects of kitchen appliances, including food recipes, air fryers, blenders, juicers, food processors, microwave ovens, dishwashers, bread makers, fridges, and small kitchen accessories.
Through ornateresidence.com, Lawrence and his team aim to provide valuable information and guidance to those who may feel hesitant about purchasing kitchen appliances or are experiencing issues with their current ones. They strive to help individuals make informed decisions and save money when buying kitchen appliances.
If you're looking to improve your kitchen experience and make it more comfortable, enjoyable, and affordable, Lawrence cordially invites you to visit ornateresidence.com and explore the wealth of information and resources available on electric kitchen appliances.
My Kitchen: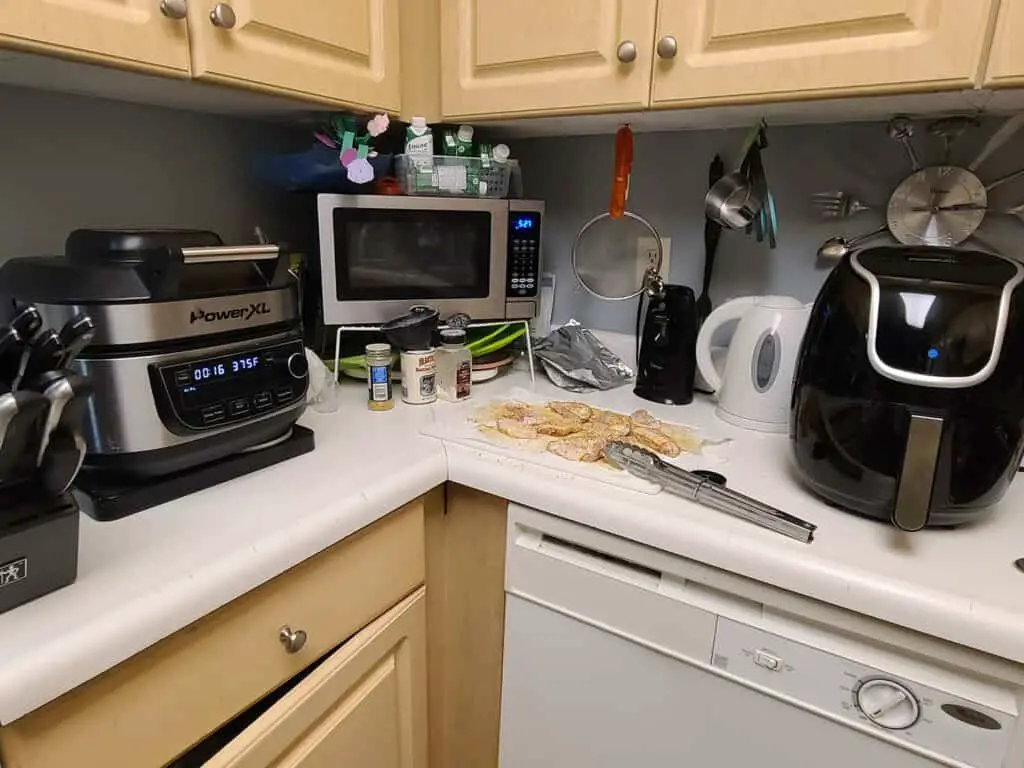 Follow Me On: