Ornate Residence is a website that discusses home and kitchen topics.
Today's modern people are very conscious about their home and kitchen. However, they face a lot of problems with the home and kitchen, such as a problem with any of the appliances in the kitchen. How do repair small problems? Our blog has lots of resources on this issue where people can find solutions to the problem.
The main goal of Ornate Residence is to discuss solving all the problems in the home and kitchen. And here the customers will get a lot of cooking tips.
Author Bio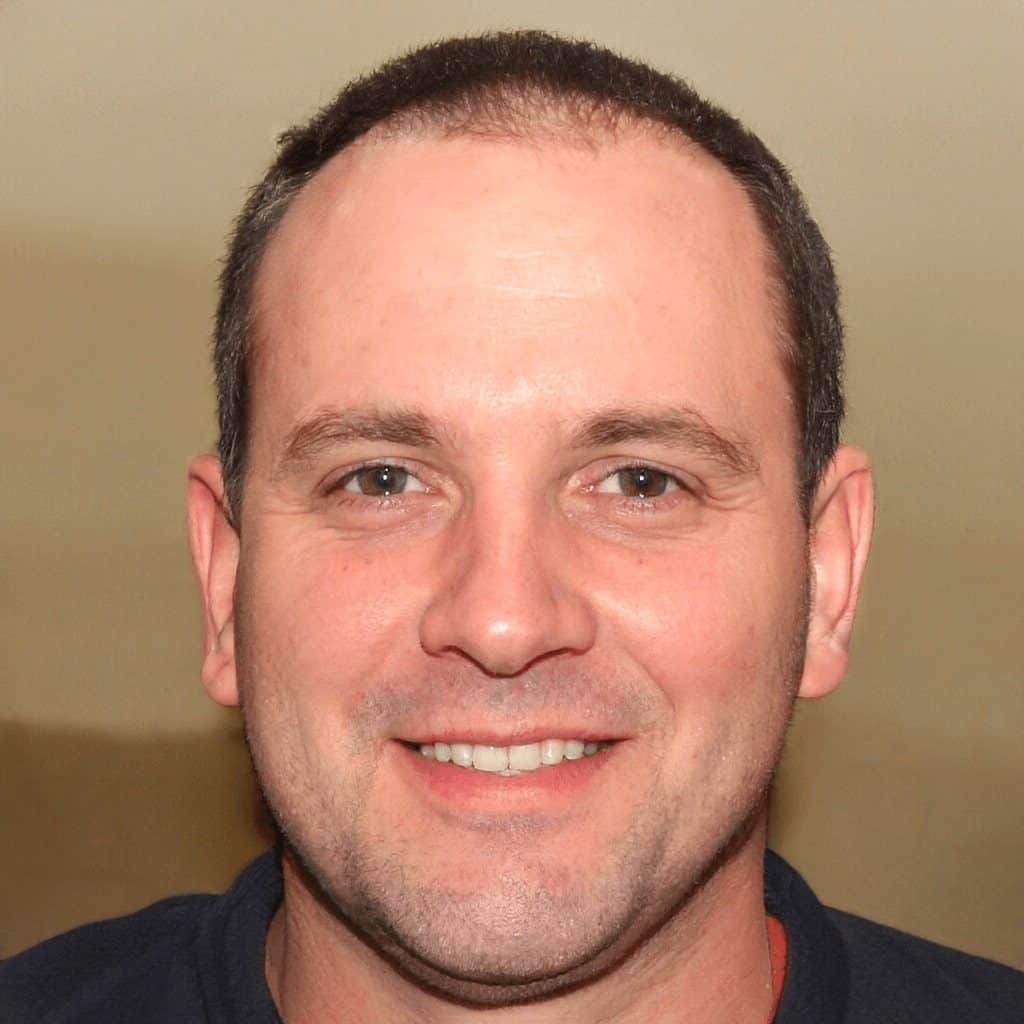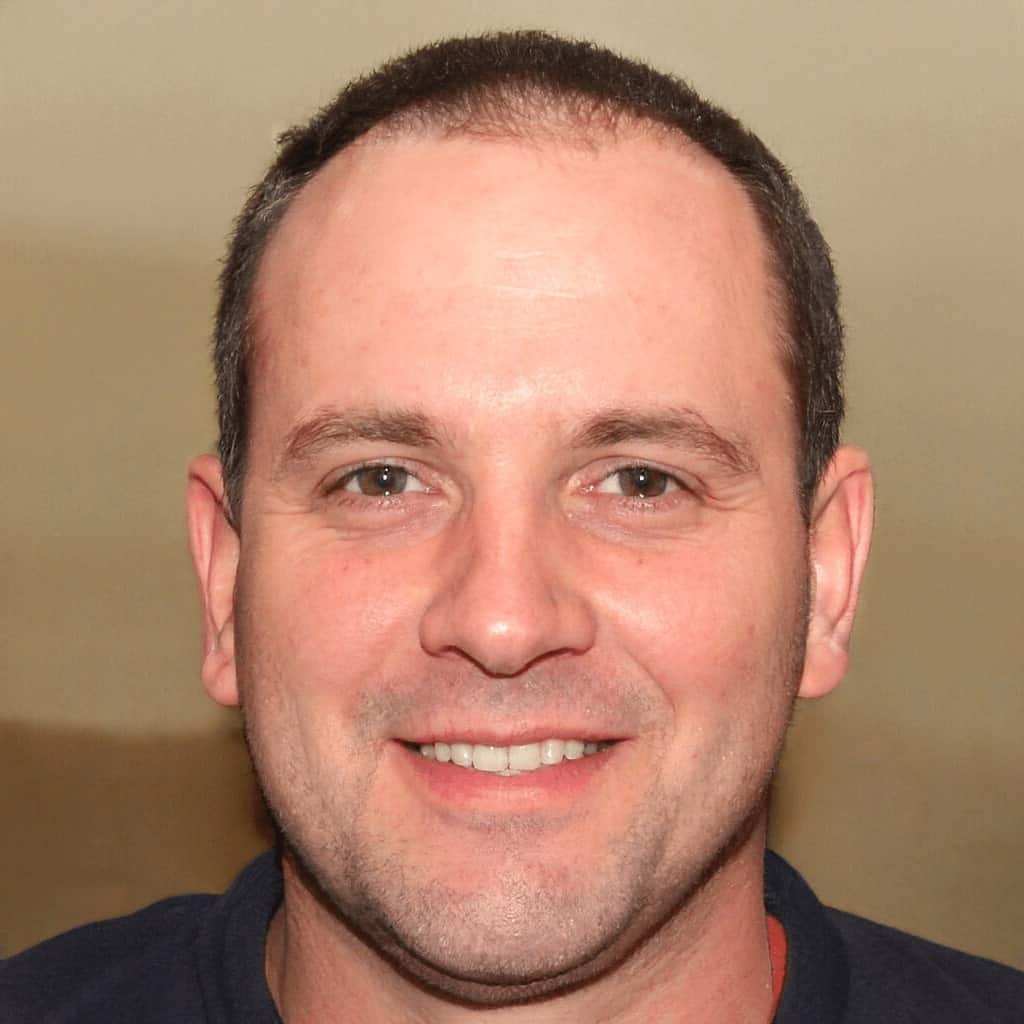 Ornate Residence is managed by Lawrence B. Peralta who expert in Kitchen topics. Peralta is an ideal chef who works her own restaurant for 8 years. He gets lots of awards from famous international cooking competitions. In 8 years he cooks 700+ items of food for customers and uses 100+ kitchen appliances. Maximum customer loves his recipes because his recipes are totally different from all others and very delicious.
Peralta is just not a chef, he has lots of experience repairing appliances. In his restaurant, he repairs all kitchen appliances when he found any problems with his appliance.
On this Ornate Residen website, Peralta and his wife share Home and Kitchen related tips regularly. Like troubleshooting, appliance repairing, cooking tips, and recipes.