Last Updated on November 27, 2022 by Peralta
Many people often ask questions like, "What is the difference between a pressure cooker and an instant pot?"
The pressure cooker and the instant pot are kitchen appliances whose differences have many confused and debating on which one cooks better or which one saves time. A pressure cooker is an appliance that helps in the fast preparation of food. The instant pot works almost the same as the pressure cooker but it is more advanced.
Differences between a pressure cooker and an instant pot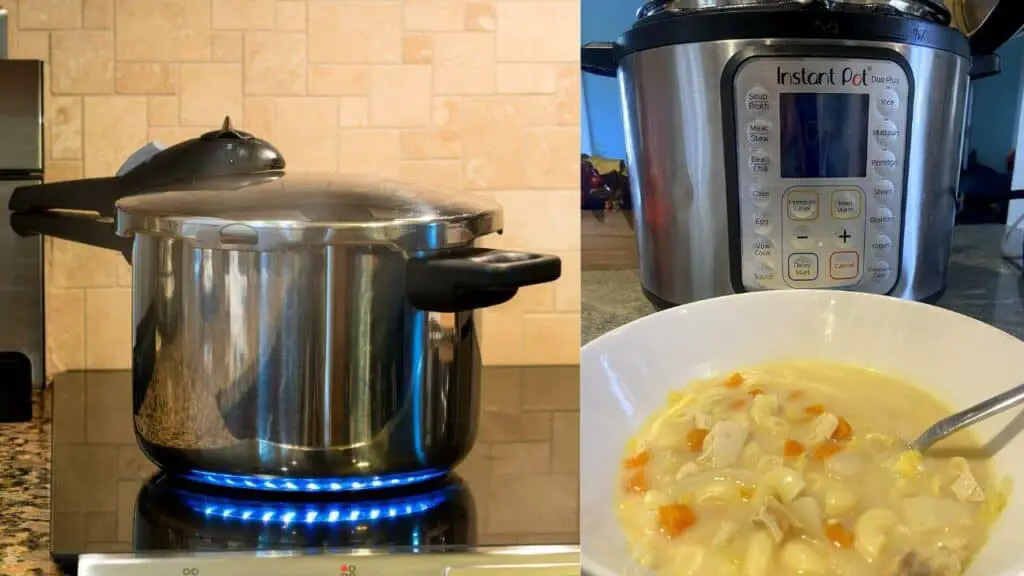 What is the difference between a pressure cooker and an instant pot? These kitchen appliances are almost the same thing but they are the pressure that can be attained. We are living in the pressure cooker vs instant pot times almost everyone wants to own one. A pressure cooker uses a stovetop while cooking and an instant pot uses electricity and has its heating elements. Both the pressure cooker and the instant pot are closed kitchen appliances that have tight-fitting lids that confine steam until pressure is highly generated which greatly raises the boiling point of water
The pressure cooker and the instant pot can be differentiated in terms of:
1. Type of food being cooked
Some of the foods that you can cook in a pressure cooker are vegetables, soups, meat, squash, stews, and lentils among others. On the other hand, foods like cookies, pies, sauces, and fried foods can't be prepared in a pressure cooker. The instant pot however has a lot of options whereby you choose the type of food that you want to cook. You can cook foods like desserts, delicate or big chunks of meat in
2. Cooking process
The instant pot beats the regular pressure cooker in that it comes with its features which are rice cooking, steaming, slow cooking, sauteing, warming food, pressure cooking, and even yogurt making. A pressure cooker on the other hand does not have such features and options but it is perfect for browning and pressure cooking.
3. Safety
Recent pressure cookers and instant pots are made with extra safety mechanisms that wouldn't make them explode or cause any harm. However instant pots have advanced safety systems. The level of maintenance will also determine the level of safety of those appliances. Pressure cookers are often easier to clean because they don't have a lot of wiring and individual heating elements compared to instant pots.
4. Cooking time
The pressure cooker cooks food three times faster than the traditional way but the instant pot cooks twice as fast. The difference lies in the heating elements. When the pressure is reached faster, the cooking time becomes lesser. To slow cook, you can set your instant pot to cook for hours
5. Convenience
Millions of people agree that the instant pot is more convenient than the pressure cooker. The instant pot is so easy to use, allows you to schedule how you want to cook, it is versatile, warms food, has user-friendly options and you can use it for numerous recipes. You don't have to be around when the instant pot is cooking. All you have to do is just schedule your cooking as you get busy with other things.
Advantages of an instant pot over the pressure cooker
The pressure cooker vs instant pot question can rock your head if you want to get a cooking appliance. Some of the advantages of an instant pot are:
1. Easily usable
when using the instant pot, you don't have to worry about the pressure by watching it to make sure it is at the right level. It has programmed buttons that make cooking very easy and so you don't have to worry about the process.
2. Multi-tasker
The instant pot cooks twice as fast as the pressure cooker. This device can slow cook, steam food, make yogurt, make cakes, cook rice, keep food warm, and pressure cook.
3. Consistent
Unlike the pressure cooker, the instant pot is more advanced and automatic. It is easily programmable and you can control it at your convenience depending on the type of food you want to cook.
4. User friendly
With the instant pot, there is no need for lots of pans and extra cooking pots. The device can thaw and cook frozen meat in a very short while. In this case, you don't have to waste your time defrosting your meat and later cooking it. Perhaps you could be in a hurry to go somewhere so all you could do is add all your ingredients and set it to slow cook and by the time you get back your food will be ready.
5. Comfortable
kitchen, Unlike the pressure cooker that releases pressure while cooking, the instant pot traps pressure and heat so the kitchen doesn't get heated while food is cooking.
Conclusion
The pressure cooker vs the instant pot riddle can be solved at the individual level. Both appliances cook good, tasty food and cook faster than the old traditional methods. Most people would still go for the instant pot regardless of its price. All in all, you should go for what makes you happy.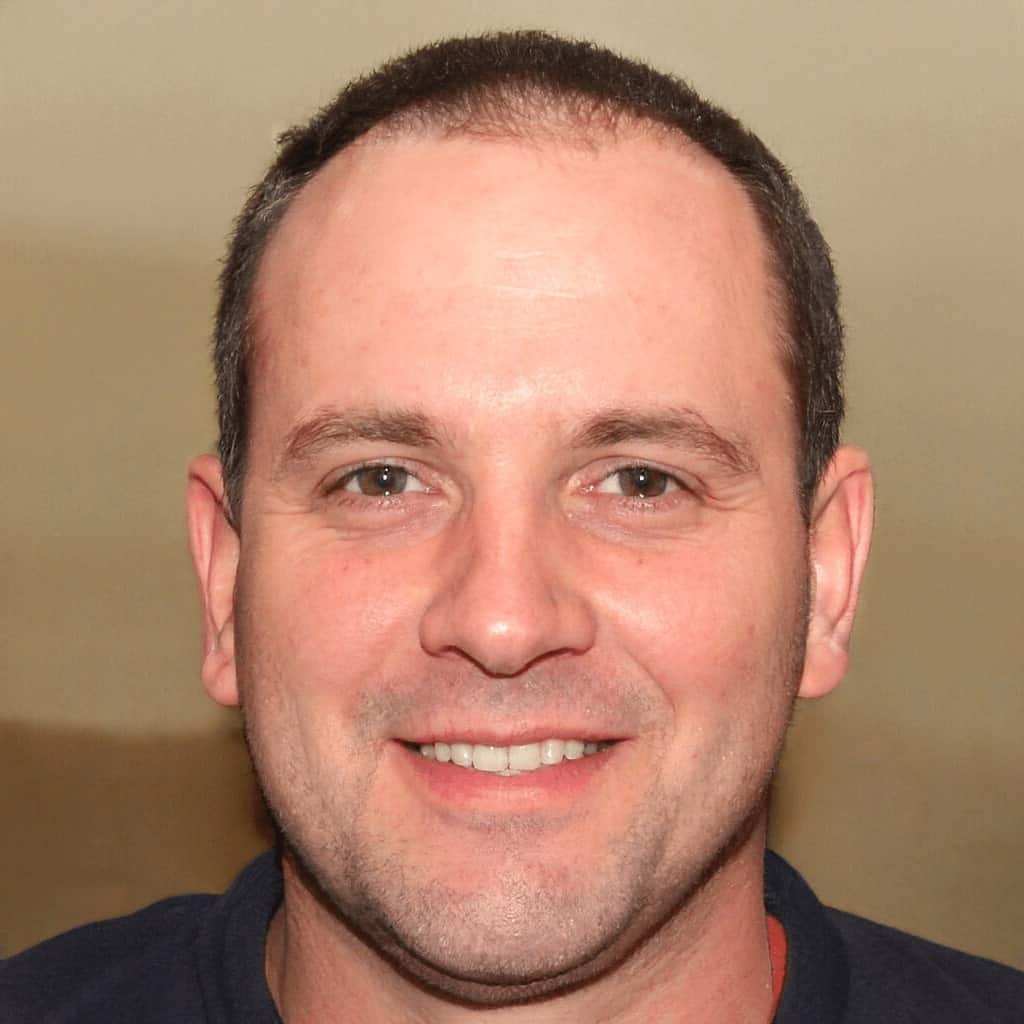 Hi, My name is Lawrence B. Peralta. I am sharing with you all the home and kitchen related tips on my blog. My team and I are trying our best to solve your problems in detail. I hope you will benefit from my blog.